Celebrate the holidays this year with our custom Christmas designs! Choose from one of our 3 Christmas cake ball collections or stun your guests with our beautiful Cake Bites Christmas tree!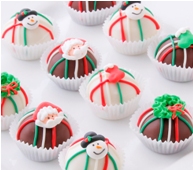 Classic Christmas Cake Balls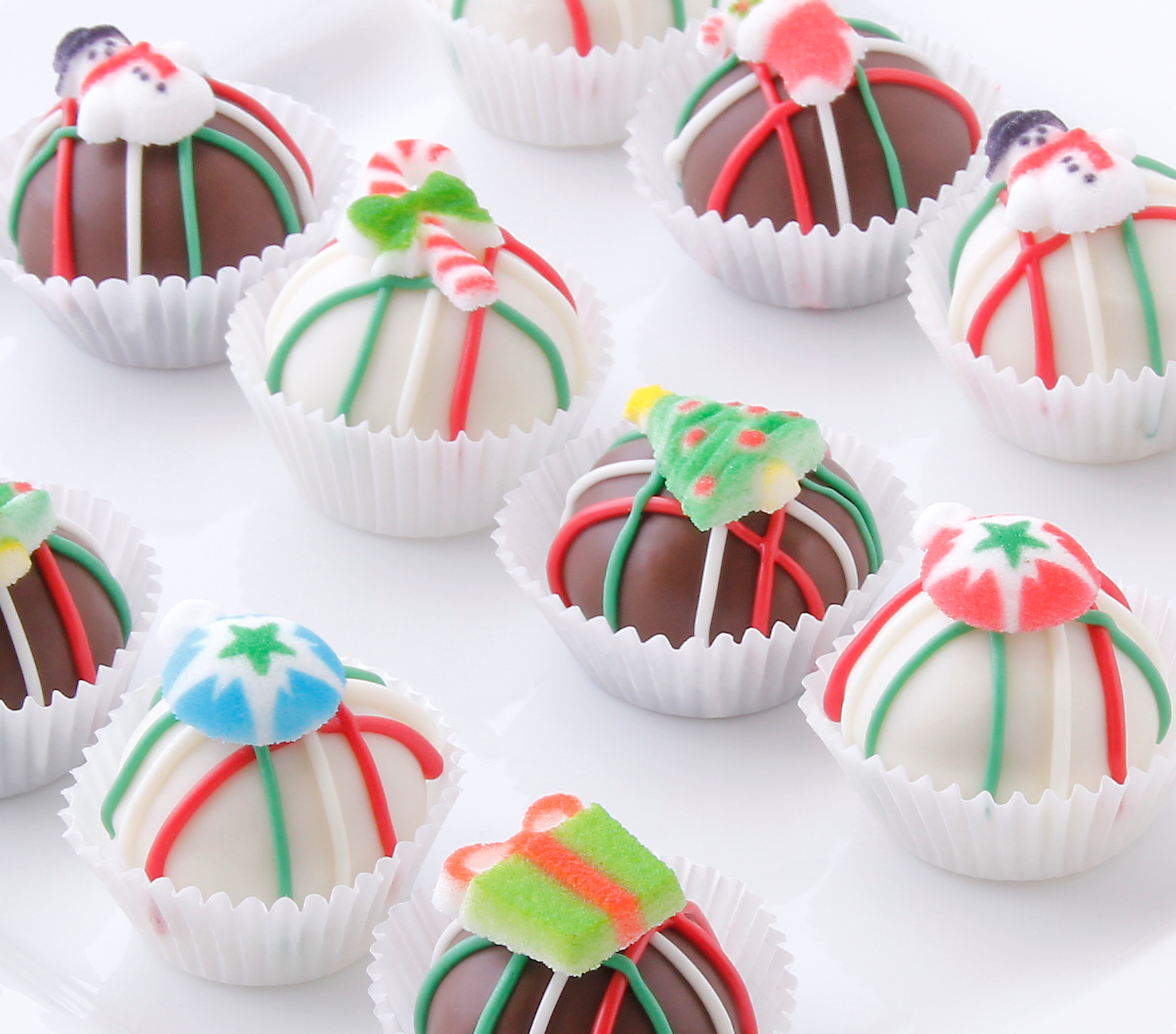 Merry Miniature Cake Balls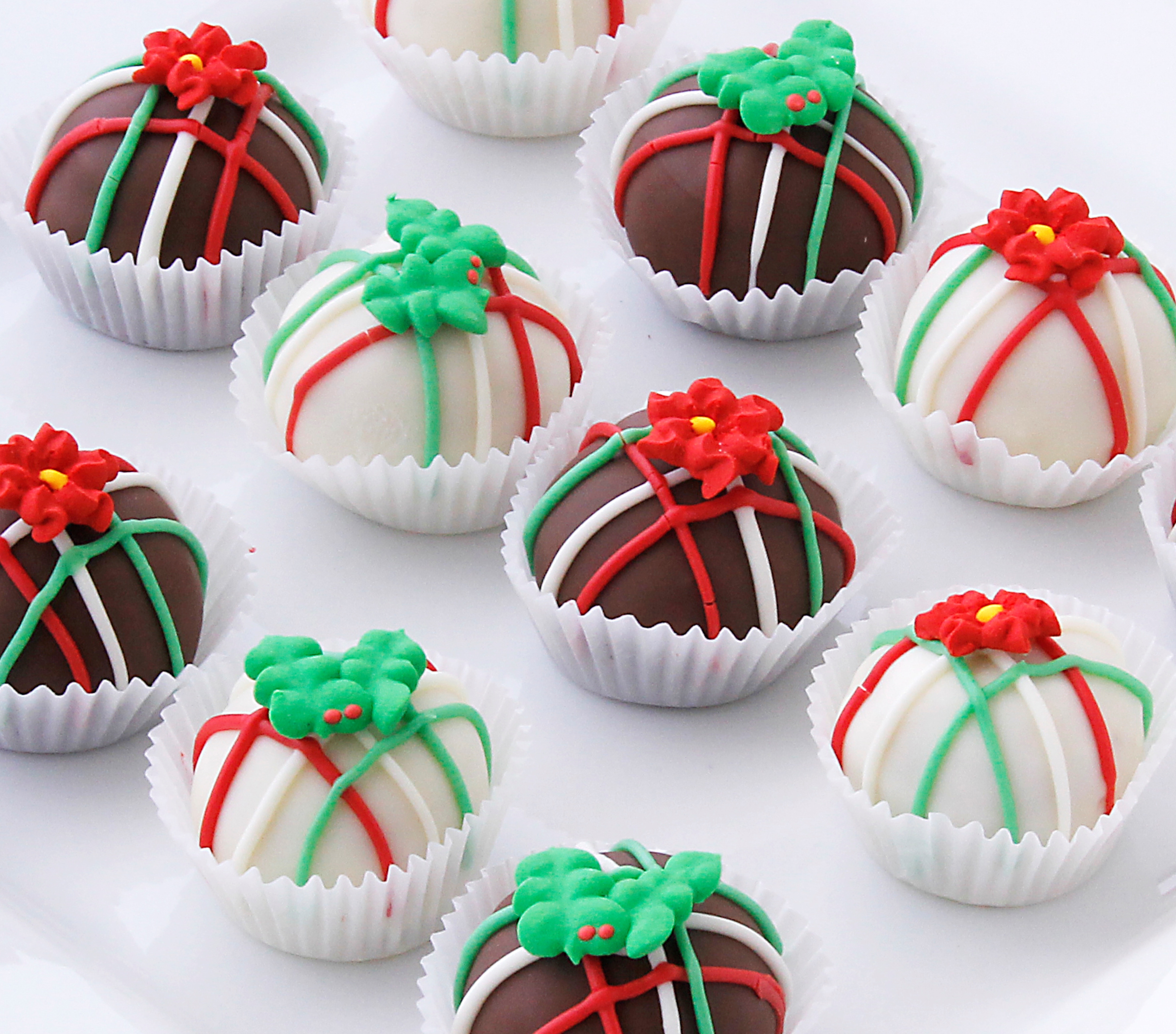 Poinsettia Cake Balls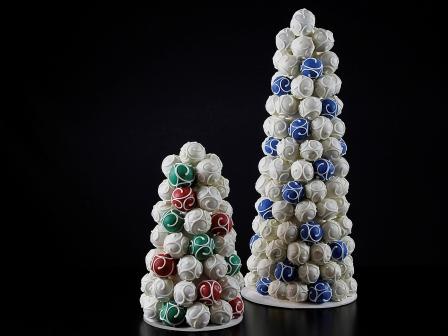 Cake Bites Christmas Trees
For our local customers, we also have several gift box options that you can browse here!